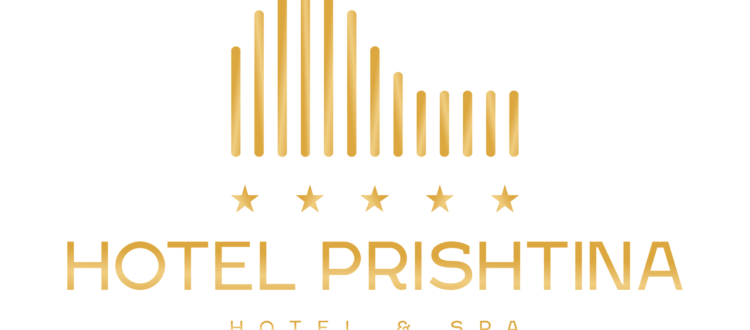 The Grand reopening of Hotel Prishtina will take place on the 01.10.2020.
Located in the heart of Prishtina, we bring you a modern European styled hotel. The hotel has renovated the rooms with a unique style, as well as offering each guest the comfort they deserve.
We welcome you back to your hotel !